Over the past decade, the Latin music scene has experienced a profound transformation, with the emergence of a new generation of artists who have shattered boundaries and revolutionized the industry. At the forefront of this movement is Benito Antonio Martinez Ocasio, better known as Bad Bunny. Hailing from Puerto Rico, Bad Bunny has not only become an international superstar but has also redefined the genres of reggaeton and Latin trap, leaving an indelible impact on the music landscape.
Breaking Stereotypes and Challenging Norms
One of Bad Bunny's most significant contributions to the music industry is his ability to break stereotypes and challenge societal norms through his music. Historically, reggaeton and Latin trap were genres associated with machismo and explicit lyrics. However, Bad Bunny's lyrics tackle a range of topics, including mental health, social issues, and gender equality. He uses his platform to advocate for marginalized communities, empowering his listeners to embrace their individuality and fight against societal constraints. By doing so, he has opened up a dialogue within the Latin music community and has set a precedent for future artists to use their voices for positive change.
Innovative Sound and Genre Fusion
Bad Bunny's music is a unique fusion of reggaeton, Latin trap, hip-hop, and other genres, creating a fresh and innovative sound. His ability to experiment with different musical elements and blend diverse influences has been pivotal in redefining the sonic landscape of Latin music. His songs seamlessly combine catchy melodies, infectious beats, and clever wordplay, appealing to a wide audience beyond traditional reggaeton listeners. Bad Bunny's willingness to push boundaries has inspired a new wave of artists to explore different sounds, resulting in a more dynamic and diverse Latin music scene.
Global Recognition and Collaboration
Bad Bunny's impact extends far beyond the Latin music industry. He has successfully captured the attention of a global audience, collaborating with renowned artists such as Drake, Cardi B, and J Balvin. These collaborations have not only brought Latin music into the mainstream but have also paved the way for other Latin artists to collaborate with prominent figures in the English-speaking music world. Bad Bunny's crossover success has helped dismantle barriers and foster a spirit of inclusivity, demonstrating that language and cultural differences are no longer obstacles in the realm of music.
Fashion and Cultural Influence
Beyond his musical contributions, Bad Bunny has made a significant impact on the world of fashion and cultural expression. His unique style, characterized by vibrant colors, bold patterns, and boundary-pushing outfits, has resonated with fans globally. He challenges traditional gender norms through his fashion choices, often wearing nail polish and incorporating elements traditionally associated with femininity into his wardrobe. By doing so, Bad Bunny has become an icon of self-expression and authenticity, inspiring others to embrace their individuality without fear of judgment.
The "Bad Bunny Effect" is a powerful force that has transformed the Latin music landscape and transcended cultural boundaries. Through his music, Bad Bunny has shattered stereotypes, challenged societal norms, and pushed the boundaries of genre. His innovative sound, global recognition, and cultural influence have paved the way for a new era of Latin music, where authenticity and self-expression reign supreme.
If you're a fan of the groundbreaking artist who has redefined the genres of reggaeton and Latin trap, then you're in the right place. The Bad Bunny Official Merch is your one-stop destination for all things Bad Bunny, featuring an extensive collection of official merchandise that showcases his unique style and cultural influence.
Next to Bad Bunny, we also have Bad Omens, Knocked Loose, Arctic Monkeys, Rammstein, Lovejoy, and Emergency Intercom as notable musical acts.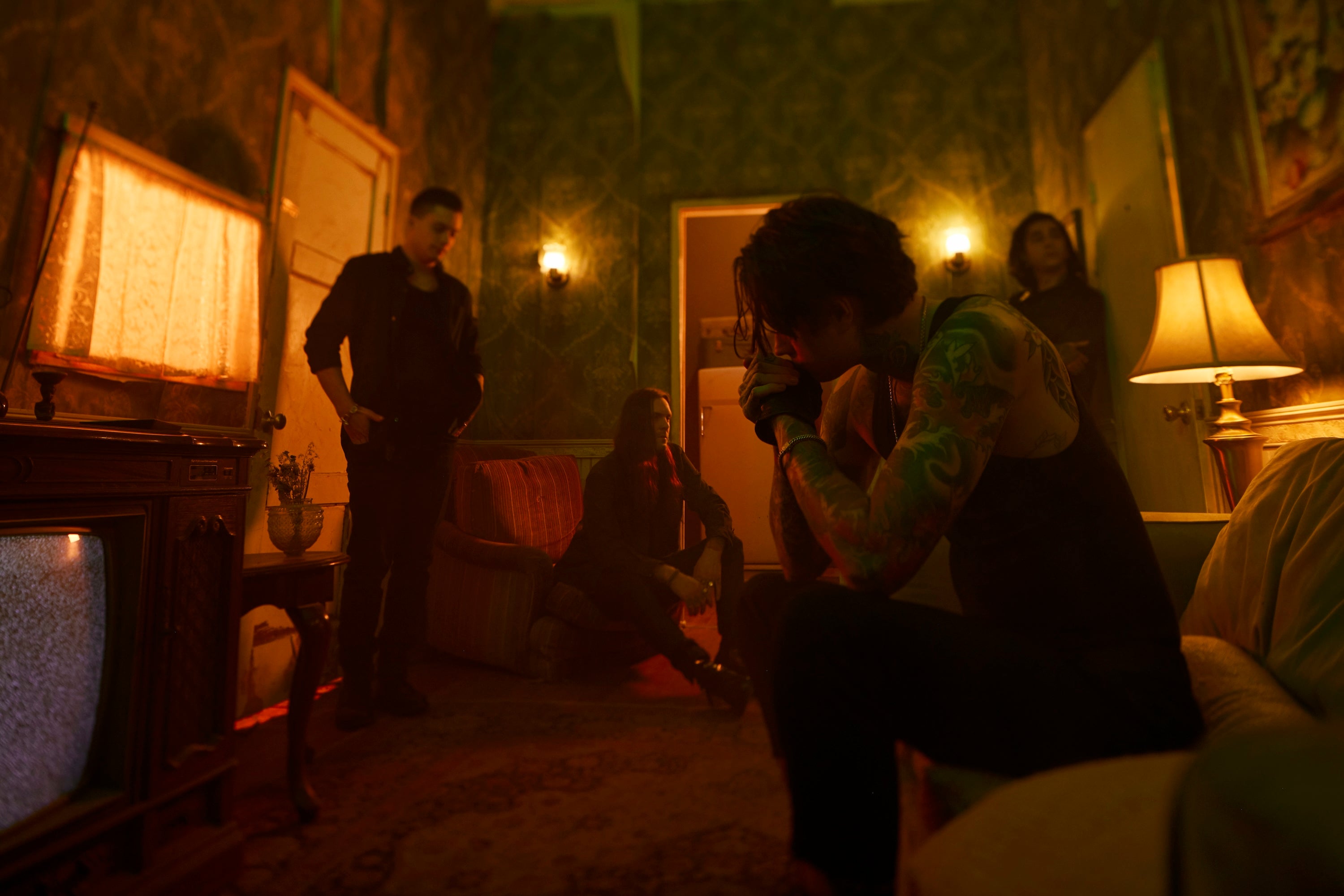 Bad Omens is a dynamic metalcore band known for their intense and melodic soundscapes. Their music often combines heavy guitar riffs with soaring vocals, creating a captivating and energetic experience. Discover a treasure trove of Bad Omens merchandise at the Bad Omens Merchandise Store, where fans can find everything they need to show their love and support for this phenomenal metalcore band.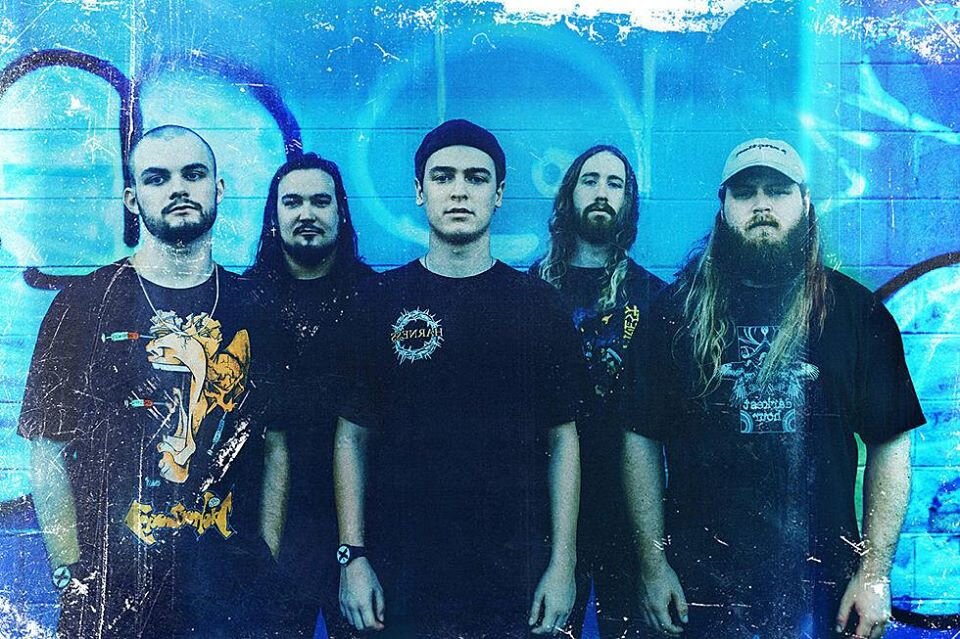 Knocked Loose is a hardcore punk band that brings raw aggression and powerful lyrics to the forefront. Their music is characterized by blistering guitar work, thunderous drums, and a relentless intensity that resonates with their dedicated fanbase. Step into the world of hardcore punk with the Knocked Loose Merchandise Store, your one-stop shop for all the must-have merchandise inspired by the relentless energy and raw power of Knocked Loose.
Arctic Monkeys, a British rock band, has gained widespread acclaim for their indie rock sound and poetic lyrics. Known for their catchy melodies and charismatic frontman, their music effortlessly blends elements of alternative rock, post-punk revival, and garage rock. The Official Arctic Monkeys Merchandise, where you can explore a curated collection of merchandise inspired by the iconic British rock band, Arctic Monkeys.
Rammstein, a German metal band, is famous for their explosive live performances and industrial metal sound. With heavy guitar riffs, powerful vocals, and provocative lyrics, they have established themselves as one of the most influential acts in the genre. Enter the electrifying world of Rammstein with the Rammstein Merchandise Store, your ultimate destination for all the fiery and captivating merchandise inspired by the legendary German metal band.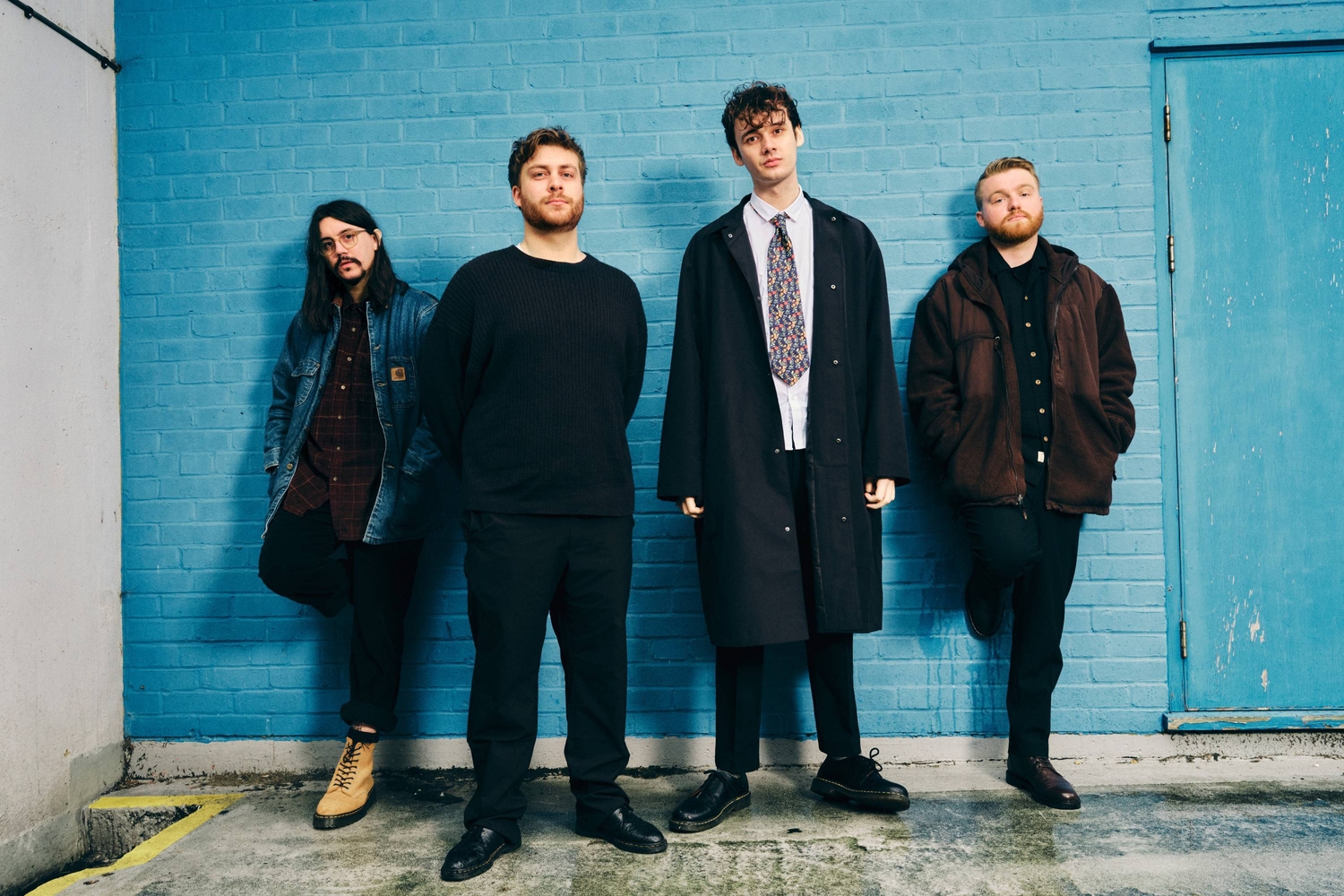 Lovejoy is an emerging indie-pop artist who captivates listeners with their dreamy melodies and introspective lyrics. Their music often explores themes of love, self-discovery, and personal growth, creating a sonic landscape that resonates with a wide audience. Immerse yourself in the enchanting world of Lovejoy with the Lovejoy Merchandise Store, your go-to destination for all the captivating merchandise inspired by this emerging indie-pop artist.
Emergency Intercom is an experimental electronic music project known for pushing the boundaries of sound. The Emergency Intercom Merchandise Store, your gateway to a world of unique and experimental electronic music-inspired merchandise that perfectly complements the boundary-pushing sounds of Emergency Intercom. Combining ambient textures, glitchy beats, and unconventional sonic elements, their music creates a unique and immersive listening experience that defies traditional genres